Confael
Russian Federation, Moscow
Ms. Nataliya Starkina, Head of Marketing
Confael is a large network of boutiques all over Russia which also comprises a corporate direction and an online store (for gift orders). Confael - chocolate gifts for any occasion! Ever fashionable, high-status, modern, stylish, individual magnifice...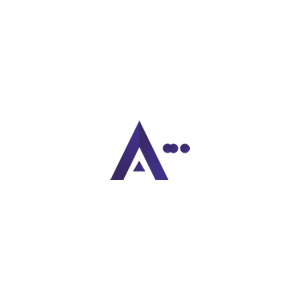 Group of companies ATK21
Russian Federation, Saint-Petersburg
Ms. Ekaterina Krotova, Head of HR
ATK21 Group of Companies is on the market of Russian federation since 2006 and today is a successful growing company employing 250+ own personnel and more than 2,000 employees, performing tasks on a daily basis at the client company. End 2016 EEU bra...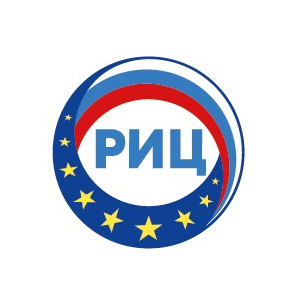 Regional Intergation Centre - Yaroslavl Region
Russian Federation, Yaroslavl
Ms. Nataliya Bagrova, Head
Organisational Support for small and medium businesses in Yaroslavl Region - partners search, training, B2B meetings, business missions