Event
Date: 3 November 2016
Venue: Hotel Bratislava, Bratislava, Slovak Republic
Language: English
The Slovak Investment and Trade Development Agency (SARIO) invites you to the 10th edition of the Slovak Matchmaking Fair 2016 which will take place on November 3, 2016 in Bratislava.
The Slovak Matchmaking Fair is the largest international business–to–business (B2B) event organized by the Slovak Investment and Trade Development Agency (SARIO) in Slovakia.
This event focuses on bilateral talks of the individual companies as well as the presentation of subcontracting partnership offers, tenders, available production capacities, joint ventures creation demands with foreign partners and search for cooperation partners especially in the fields of automotive, engineering, energy, ICT, logistics, R&D and innovations.


Why to participate?
The Slovak matchmaking fair is an annual meeting of Slovak and foreign companies, organized by the Slovak Investment and Trade Development Agency under the auspices of the Ministry of Economy of the Slovak Republic since 2007.
1. Individual pre-planned schedule of B2B meetings with the history of 9 years of satisfied participants. You get the chance to find new business opportunities and partners from Slovakia and abroad in one day and in one place.
2.
Bilateral business negotiations based on pre-planned schedule
participants receive beforehand.
3.
Sourcing
- opportunity for Slovak companies
to become a part of supplier chain of the established global automotive player-Jaguar Land Rover
4. Attractive accompanying program - Joining the Best Address in Automotive Conference, Slovak investment environment presentation and 3D Slovakia - Slovakia as you do not know it.

5. Unique Slovak prototype of sport automobile Brutal and more surprises.

6. In cooperation with JETRO Wien, there will be a special event for Japanese companies, the "
Japanese Components and Material Buyers' Exhibition
".
7. New business contacts and investment opportunities at home and abroad.

8. Direct feedback, information and individual consultation about selected territories, projects and funding.

9. Effective informal networking during the day and Gala evening, which offers cultural and gastronomic experience.
ORGANISER
UNDER THE THE AUSPICES

CONFERENCE GUARANTOR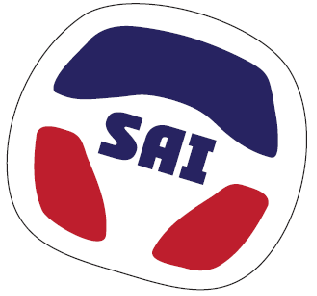 EXCLUSIVE SPEAKERS OF THE CONFERENCE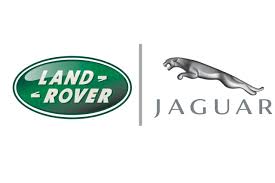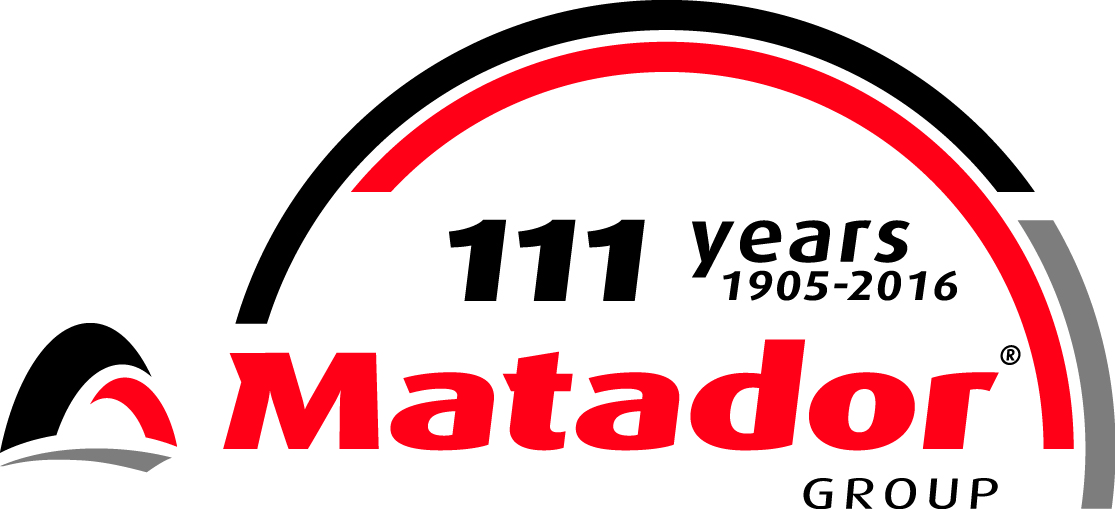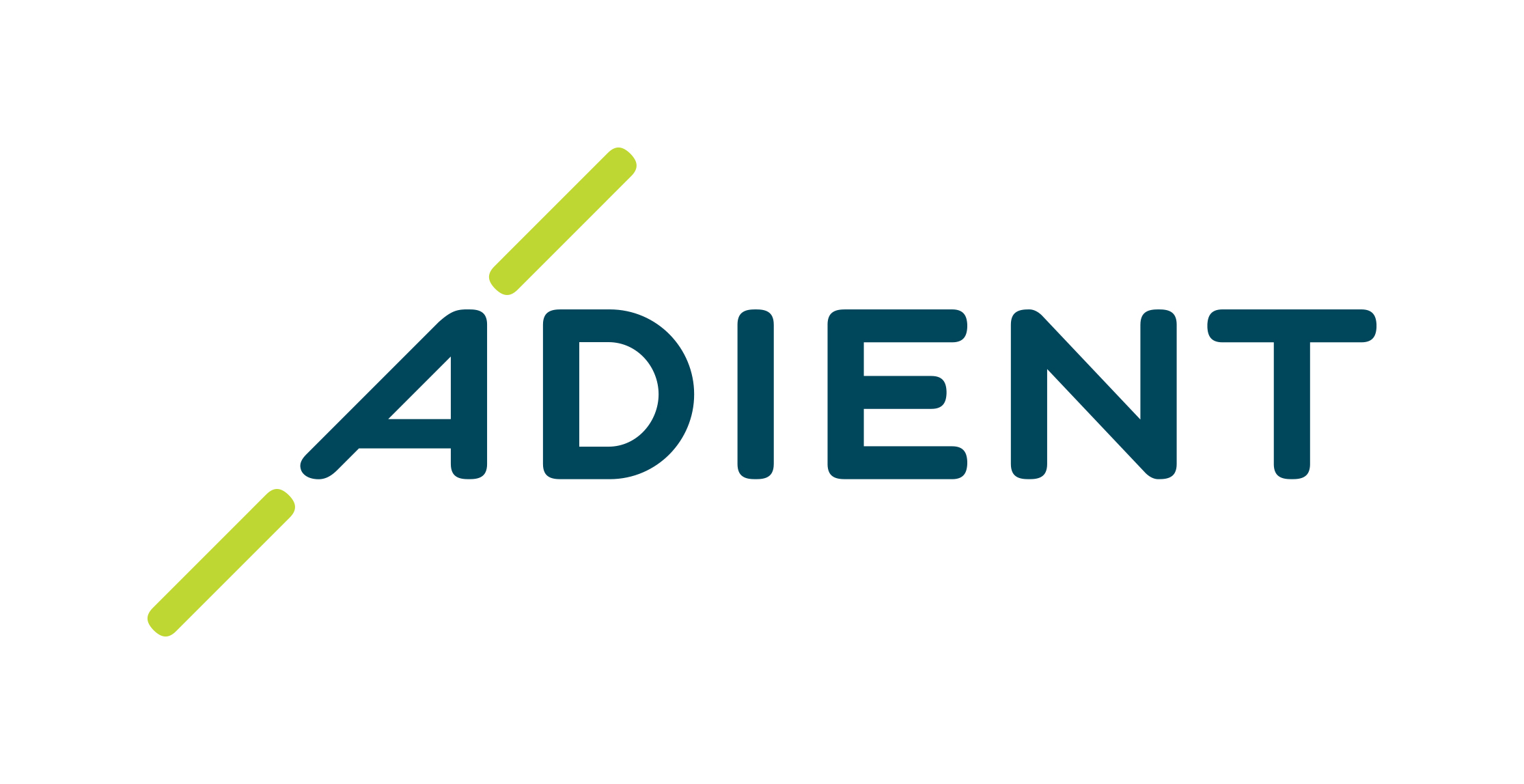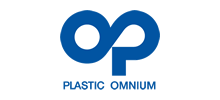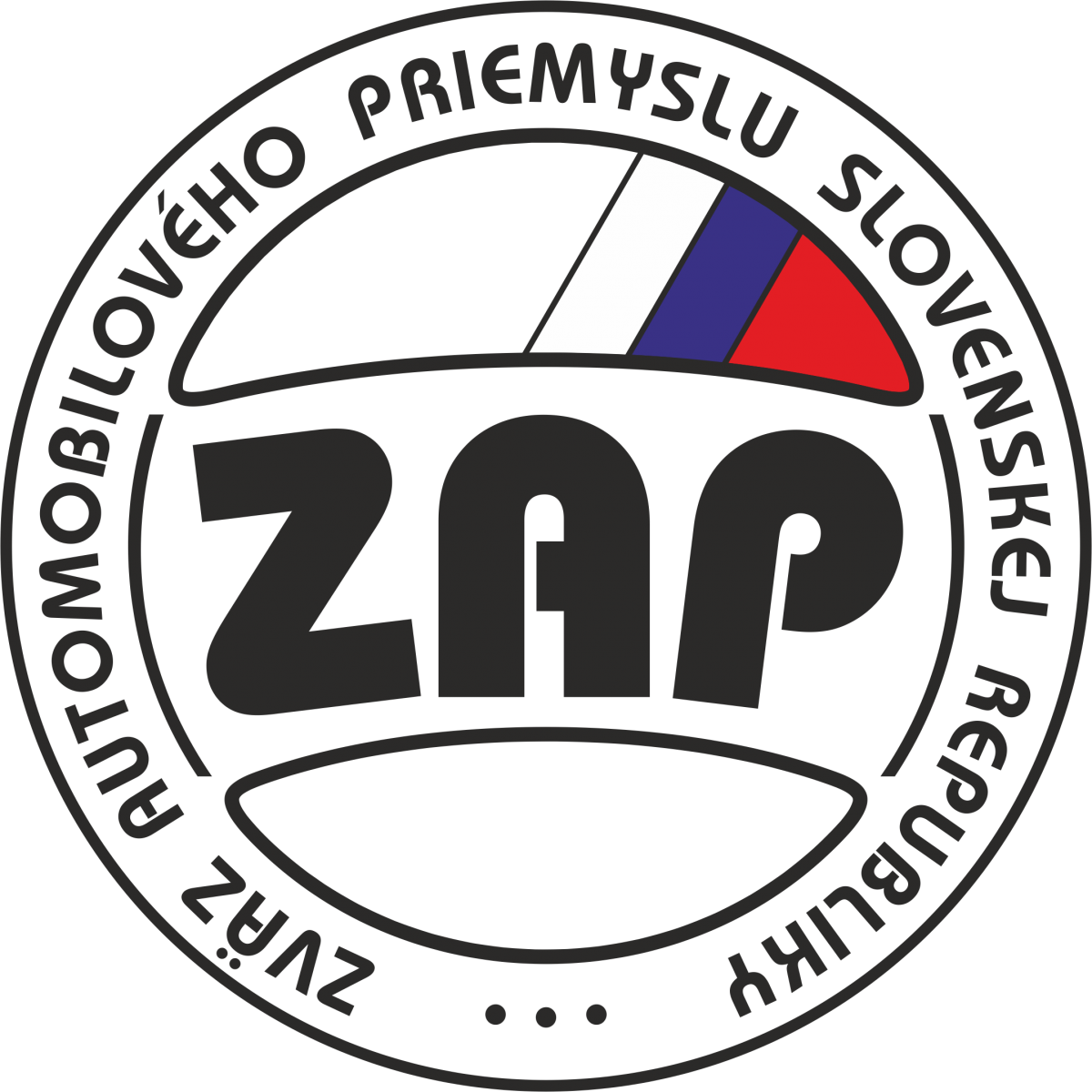 GENERAL PARTNER

MAIN PARTNERS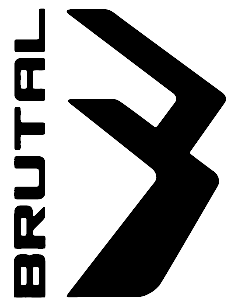 PARTNERS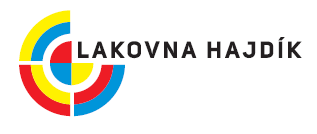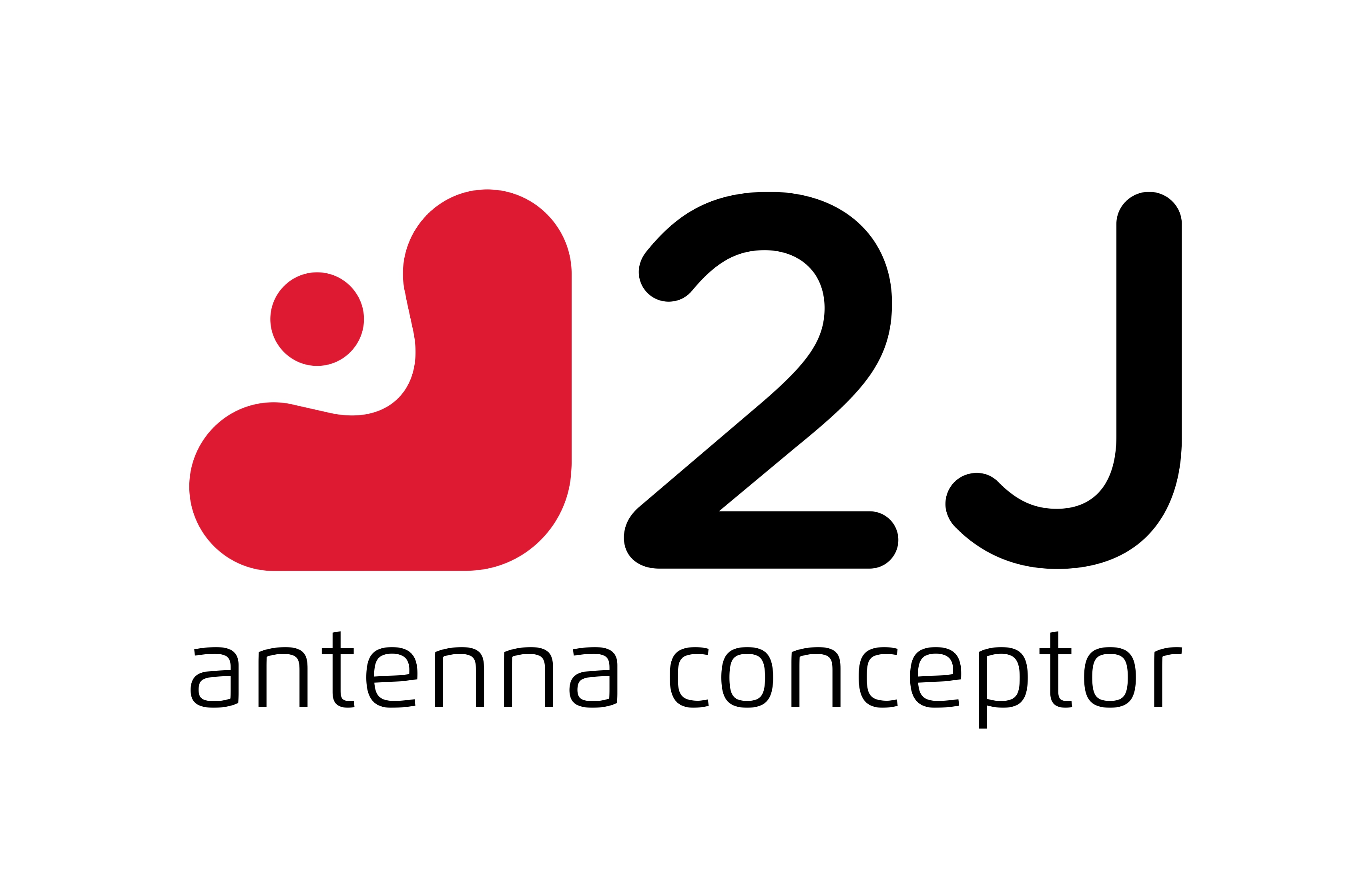 BUSINESS PARTNERS


MEDIA PARTNERS


TECHNICALLY PROVIDED BY