Euro Sandow Filiala Bucuresti
Romania, Bucharest
Ms. Icu Monica, General Manager Romania
Produces custom made elastic nets, shock cords, bungee cords, elastic straps, luggage and floor nets for a wide variety of securing applications. Most of the products are designed for the automotive industry as a 2nd tear supplier.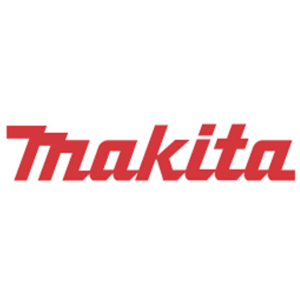 SC Makita EU SRL
Romania, Branesti/Ilfov
Mr. Ene Dragos Marian, Product Engineering Team Leader
Makita Corporation is a global company, of Japanese origins and also, mainly Japanese management worldwide with main Plants established in the following countries: Japan, US, UK, Romania, China, Brazil and Thailand. Makita EU SRL is a part of Makita ...