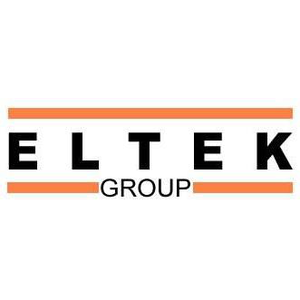 ELTEK Poland Sp. z o.o.
Poland, Bielsko-Biala
Ms. Iryna Degtyar-Kazmierczak, CEE Sales Manager
ELTEK Group with HQ in Italy and factories in Italy, Switzerland, Poland, China, Brazil is a worldwide TR1/TR2 supplier of following groups of products: pressure, level, temperature sensors; coils, solenoids, electric valves, electric actuators; deis...

NGK Ceramics Polska Sp.z o.o.
Poland, Gliwice
Mr. Takashi Noguchi, Sourcing Manager
Manufacturing diesel particulate filter made of such ceramics as silicon carbide and cordierite, and NOx sensor measuring emission level of NOx included in exhaust gas from diesel engine.

Sanden Manufacturing Poland sp. z o.o.
Poland, Polkowice
Mr. Krzysztof Milos, Buyer
Sanden Manufacturing Poland is a part of Japanese Sanden Corporation – a leading world manufacturer of compressors for car air conditioning systems. Production in plant located in Polkowice sub-zone of Legnica Special Economic Zone started in 2005. M...
TPMS Polska Sp. z o.o.
Poland, Skawina (Kraków)
Mr. Pavol Rosina, Sales Manager Slovakia
Our company focus on creating and delivering of special multimaterial packagings – ONE WAY and RETURNABLE. We have 5 branches in Poland, 1 in Germany, 1 in Slovakia. Mainly used materials in our solutions: Corrugated Cardboard – from 2 up to 7 lay...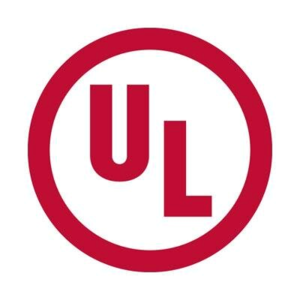 UL International Polska Sp. z o.o.
Poland, Sękocin Nowy
Mr. Bogdan Maliszewski, Director
UL is a global independent safety science company with more than a century of expertise innovating safety solutions from the public adoption of electricity to new breakthroughs in sustainability, renewable energy and nanotechnology. Dedicated to prom...