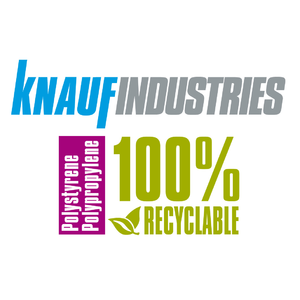 KNAUF INDUSTRIES
Hungary, Szekesfehervar
Mr. Benjamin Lindsay, Business Developper for Central Europe
KNAUF INDUSTRIES is the European larger manufacturer of MOULDED PLASTIC FOAMS (EPP, EPS, PS/PE...), with 30 plants in Hungary, Poland, France, Spain, Italy and Russia (+ outside Europe: Brazil and Morocco). We supply technical parts as well as protec...

Mitter és Társa Kft
Hungary, Tokod
Mr. Adam Heer, Quality Manager
Company name is "Mitter és Társa Kft". Our activity is Injection Molding and Tool Manufacturing with 30 years of professional experience.

MNKH Közép-európai Kereskedelemfejlesztési Hálózat Kft.
Hungary, Eger
Mr. Mihály Kurucz, consultant
The Hungarian National Trading House was established in 2013 by the Hungarian Government and the Hungarian Chamber of Commerce and Industry. As part of the new foreign trade strategy "Opening to the East", the Hungarian National Trading House seesks ...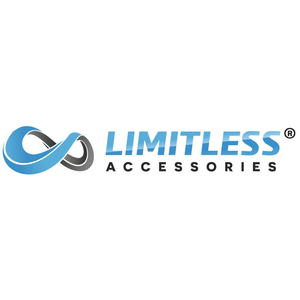 Pickup4x4 Ltd
Hungary, Biatorbagy
Mr. Levante Bocsi, General manager
Pickup4x4 Ltd. is a Hungarian-based company that was established over a decade ago. Through the years, the products and services provided by the company have evolved to meet the needs of the market and more specifically, the customer. Today Pickup4x4...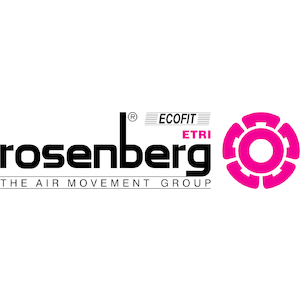 Rosenberg Hungaria Kft.
Hungary, Tokodaltáró
Mr. József Szekeres, Managing director
Air is our element – moving it intelligently and efficiently is our passion - no matter whether it is hot or cold.. Since 1981 we have been developing and producing adjustable external rotor motors, fans and air handling units. We are one of the lea...
Vendinvest Kft
Hungary, Székesfehérvár
Mr. Péter Lébényi, sales manager
Our aim is to support your operation and logistics with cost saving solutions. We are the leading developer, manufacturer and operator of industrial vending machines for personal protective equipment, production materials and parts. We offer yo...

Weinberg 93 Construction Ltd
Hungary, Sarospatak
Mr. Attila Toth, Business Development Manager
Weinberg is a general construction, general contracting and steel structure manufacturer (for buildings) firm. We were established in 1993 and having more than 400 employees. We are one of the significant member of the Hungarian and Slovakian market ...
ZF Hungária Kft.
Hungary, Eger
Ms. Maria Salata, strategic purchaser
ZF Hungária Kft. is a transmission assembling company in the northern part of Hungary, located in Eger. It is the part of ZF TRW Group. Our mother company located in Germany, Friedrichshafen. The company profile is the manual and automathized transmi...