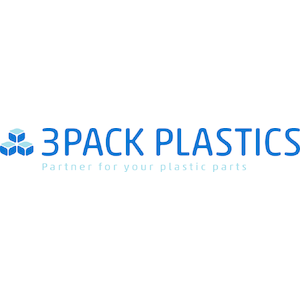 3PACK Plastics s.r.o.
Slovakia, Nitra
Mr. Richard Valchon, CEO
Company 3PACK Plastics is a producer of plastic parts, mainly technical, visual and transparent parts, we have injection machines brand Arburg from 100 - 500Tons, we are producing automotive parts for Daimler, Fiat, Chrysler, Rolls Royce, Hyundai, Au...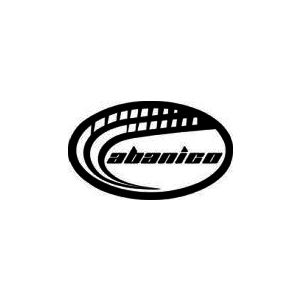 ABANICO, s.r.o.
Slovakia, Trnava
Ms. Viera Viskupičová, Company Executive
We are an international translation company based in Trnava, Slovakia, with a wide range of experience in technical translations, particularly translations in the construction, production and automotive sector (since 2004 we have been a supplier of t...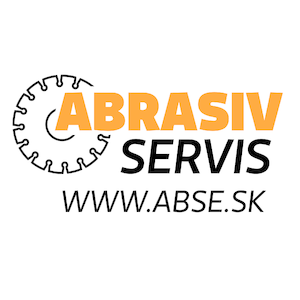 Abrasivservis
Slovakia, Martin
Mr. Vladimír Valach, sales manager
We are private company (founded in 2002) engaged in import and distribution of grinding, cutting, milling and drilling tools for industry. The main focus is in the automotive. We offer the latest technologies and practices proven by the products with...
ABRISO SK s.r.o.
Slovakia, Čečejovce
Mr. Tomaš Strhársky, Sales manager
We are slovak brench of belgian company ABRISO NV seated near Kosice, specialized in the production of extruded polyethylene foam for the packaging and building industries. Our Company in Slovakia was first producer of polyethylene foam in the countr...
ADECCO Slovakia
Slovakia, Bratislava
Mr. Marián Magdolen, National Account Manager
The Adecco Group is the world's leading provider of HR solutions. With more than 32,000 FTE employees and around 5,100 branches, in over 60 countries and territories around the world, we offer a wide variety of services, connecting around 700,00...

Adient Slovakia s.r.o.
Slovakia, Bratislava
Mr. Peter Kováč, Director Finance, Bratislava Business Center
automotive
ADVANTAGE AUSTRIA | Austrian Embassy - Commercial Section
Slovakia, Bratislava
Mr. Martin Kišoň, Key Accoutn Manager
About us ADVANTAGE AUSTRIA is the foreign trade promotion organisation of the Austrian Federal Economic Chamber (WKÖ). With its more than 110 offices in over 70 countries, provides a broad range of intelligence and business development services for A...

AHP HYDRAULIKA a.s.
Slovakia, Žilina
Mr. Ján Štriho, General manager
The company AHP HYDRAULIKA, a.s. is located in Turčianske Teplice. Main activities: precise parts produced on CNC machines – turning, milling, grinding, lapping production of axial hydraulic piston pumps and motors, production and sales of earth dril...
Air Liquide Welding Central Europes.r.o.
Slovakia, Lužianky
Mr. Anton Zorad, product manager for automation
welding and cutting we are producer of welding equipments (MMA, MIG/MIG, TIG, PLASMA), tools, accessories we are producer of consumables (electrodes, wires, flux cored wires, tig wires, submerged arc welding) Fume extractions we are doing automatic a...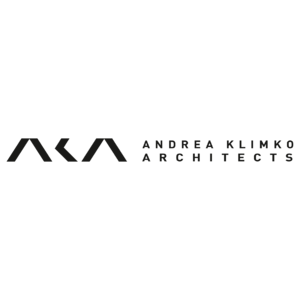 ANDREA KLIMKO ARCHITECTS
Slovakia, Bratislava
Ms. Andrea Klimko, CEO
ANDREA KLIMKO ARCHITECTS is an award winning architecture and design studio based in Europe with branches in United Kingdom, Austria, Slovakia, China, Egypt and UAE. ANDREA KLIMKO ARCHITECTS has an experience in master plans, architecture and interio...