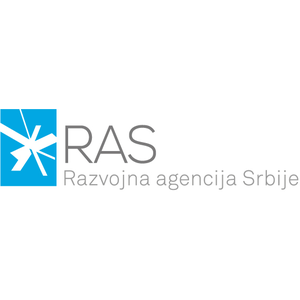 Development Agency of Serbia – RAS
Serbia, Belgrade
Mr. Filip Kuntić, Senior investment associate
Development Agency of Serbia (RAS) offers a wide range of services on behalf of the Government of the Republic of Serbia, including support of direct investments and export promotion, and leads the implementation of projects with the aim of improving...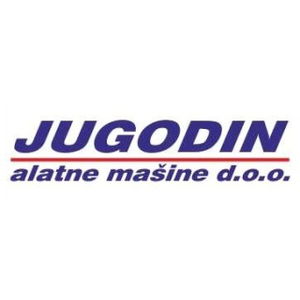 Jugodin Machine tools
Serbia, Ada
Mr. Tibor Szokolai, Sales
Main business branch its machine tool overhauling and modernization. Whole sale of new and used machine tools. Free machining capacities for production of metal part turning, milling, gear production. Production of smaller series and unique part...
METALURG
Serbia, Prokuplje
Mr. Milovan Stankovic, general manager
As a production system it deals in processing liquid non-ferrous metals and their alloys by casting. The majority of the cast products (final products and intermediaries) out of the entire production are obtained by processing copper and copper alloy...
Vojvodina Investment Promotion - VIP
Serbia, Novi Sad
Mr. Ivan Borovcanin, manager
As a regional investment promotion agency, established by the Parliament of the Autonomous Province of Vojvodina, Vojvodina Investment Promotion – VIP provides a comprehensive package of advisory and assistance services to foreign companies looking t...