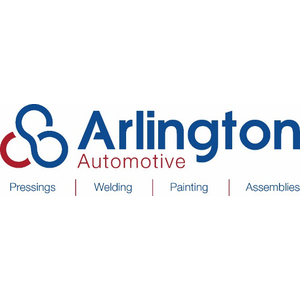 Arlington Automotive Ltd
United Kingdom, Durham
Mr. KEITH JACKSON, NEW BUSINESS DEVELOPMENT MANAGER
Arlington is a Tier 1 supplier of major original equipment manufacturers (OEMs) in the automotive market and offers solutions to many well-recognized global brands such as Alexander Dennis, Aston Martin, Ford, Jaguar Land Rover, Nissan and others. Th...

GSPK Circuits.ltd
United Kingdom, Boroughbridge
Mr. Stephen Lloyd, Managing Diector
Manufacture and Supply of Printed Circuit Boards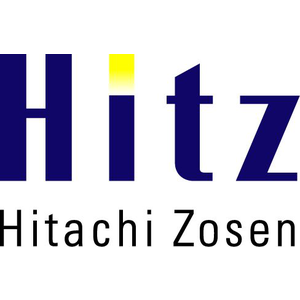 Hitachi Zosen Europe Limited
United Kingdom, London
Ms. Hikaru Takama, Deputy Manager of Business Development
Hitachi Zosen Europe Ltd. is subsidiary company of Hitachi Zosen in Japan and have function of liaison office between European suppliers and them. Main business of Hitachi Zosen are design and construction of environmental systems, industrial plants,...