Embassy of Brazil-Trade Promotion Sector
Brazil, Bratislava
Ms. Vanessa Sant'Anna, assistant
the Trade Promotion Sector of the Embassy is responsible for informing companies interested in learning about the Brazilian market and its business opportunities, as well as assisting them finding to learn how to find a business partner in Brazil.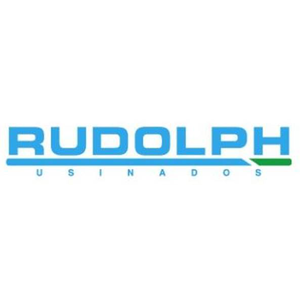 RUDOLPH USINADOS SK, s.r.o.
Brazil, Spišská Nová Ves
Mr. Joimir Lorenzi, Managing Director
Rudolph Usinados SK is daughter company of Rudolph Usinados S/A in Brazil. We are located in Slovakia and we are providing to our customers completed solutions with focus for machining. Precise parts made of any materials used in Automotive and House...