AISIN Europe
Belgium, Braine l'alleud
Mr. Anand UMASHANKAR, Sales Manager
As one of the prominent leaders in Original Equipment automotive parts manufacturing, AISIN is over 93,000 employees strong in 189 associated global subsidiaries, and is the 7th ranked in the world as OEM Automotive Parts Suppliers. Based on the phil...

East Japan Railway Company Brussels Branch
Belgium, Brussles
Mr. Masaaki Ikeno, Senior manager
We are the largest railway operator in Japan which owns infrastructures and rolling stocks. Our operation covers eastern area of mainland Japan including Tokyo metropolitan area.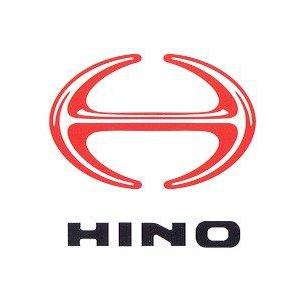 Hino Motors (Europe) N.V.
Belgium, Mechelen
Mr. Tetsuji Hitokata, Managing Director
Spare parts depot for Hino trucks and buses for the territory of Europe and Africa.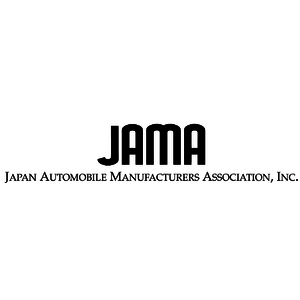 Japan Automobile Manufacturers Association, Inc. European Office
Belgium, Brussels
Mr. Shinichiro OKA, General Director
The Japan Automobile Manufacturers Association, Inc. (JAMA) is a non-profit industry association which comprises Japan's fourteen manufacturers of passenger cars, trucks, buses and motorcycles. JAMA works to support the sound development of auto...